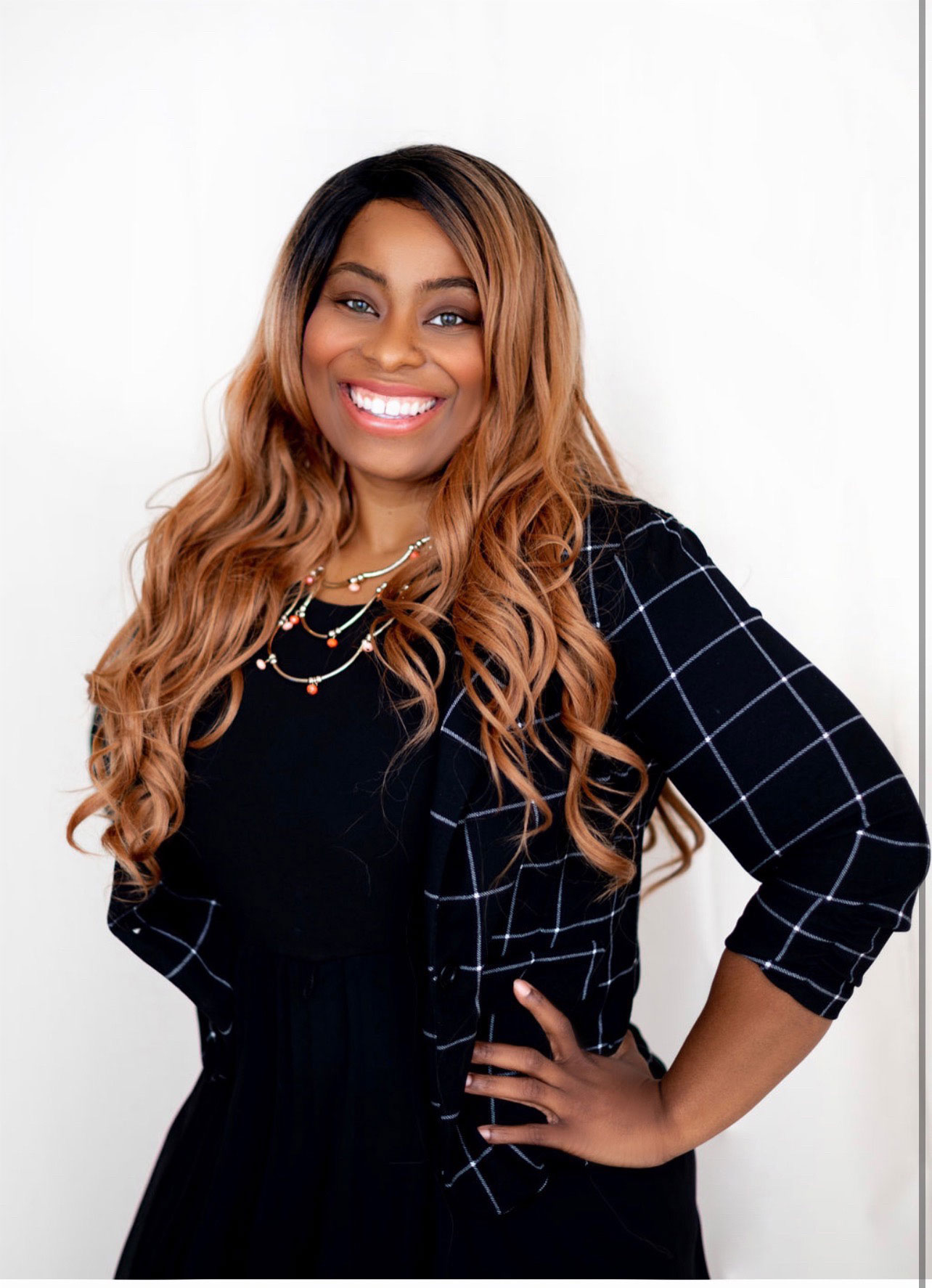 Making Your Real Estate Dreams come True with Aloha. Meet Teondra Mills. Exceptional, well-respected, and Your Trusted Hawaii Real Estate expert and advisor.
Teondra offers uncompromising ethical integrity as the hallmarks of her service. Teondra gives exceptional personalized service in Buying and Selling Real Estate by providing superior concierge service from start to finish. Luxury is an experience, not a price. Teondra assists clients in making their homeownership dream possible.
Highly acclaimed, Teondra is ranked in the Top 50 Real Estate Agents in Hawaii to follow on social media.
Teondra delivers with a track record of success, client satisfaction, strong negotiation skills, and competitive market insight that gives her clients an edge. Clients appreciate her low-pressure sales tactics, patience, and sincere ability to listen and hear what YOU as a client want/need.
Teondra has an extensive Real Estate based background that includes 18 years of property management experience, managing large residential communities and small investment properties.
Teondra received her Bachelor's Degree in Business Administration at Franklin University in Columbus, Ohio, and relocated to Honolulu, Hawaii in 2019, to enjoy warm weather and beautiful beach life. Also, in 2019, Teondra started her primary focus in residential sales, helping individuals buy and sell their home.
Teondra is a member of the National Board of Realtors and the Honolulu Board of Realtors.
Besides having a passion for Real Estate, Teondra enjoys playing tennis, practicing martial arts, snorkeling on the North Shore, cooking, traveling, and family time.
Thank you!
400 Keawe St #104, Honolulu, HI 96813